Although holiday gatherings may look different this year, planning ahead to try to limit seasonal stress is still important for people with myasthenia gravis.
The holiday season is cherished by many, but it can also be a stressful time of year. When you add myasthenia gravis (MG) into the picture, additional stress and fatigue may impact you.
Holiday preparations, eating rich foods and having long conversations at gatherings (perhaps online this year) can take a lot of energy. For those living with MG, this time of year can present challenges outside of the normal routine. Planning ahead and staying flexible may help you manage stress before and during the holidays.
Give yourself permission to only do what you can do over the holidays.
Listen to Your Body
The effects of stress on the mind and body can be tricky. Too much stress can lead to new or worsening symptoms like fatigue or muscle weakness.1 Try to pay attention to how your body feels. Remember to slow down, take rests or find a way to relax that works for you. Those living with MG should focus on themselves from time to time and recharge their batteries regularly.
"Learning to observe your body in a neutral way can have a calming effect," said Diane K., a psychologist whose wife has MG. "You can tell yourself, 'I need to rest now. I can connect with my family members later. I can cook the turkey tomorrow."
Knowing how to listen to your body is a learned skill, but it could help you manage stress during the holidays. If your body is telling you it's time to take a break, you may want to try to find a way to do so.
"Many people who live with myasthenia gravis know the point at which they need to step away from people or chores and refresh," Diane said. "Some need a 15-minute break; others may need more recovery time."
Plan Ways to Conserve Energy
There are many things you can try to pace yourself and save your energy during the holidays. Prioritize doing what is important to you, then see where you can save energy in other areas. For example, if putting up holiday decorations is important to you, do it, but then consider ordering gifts online instead of going to a store.
Other potential energy-saving ideas include getting takeout from a local restaurant instead of cooking, or limiting your time talking to friends and relatives online or over the phone.
"Most important is to get good rest and opt out of chores when you're feeling tired," said Kim Paszkowski, a speech-language pathologist.
You also may want to enlist friends and family to help you with cooking, shopping or coming up with gift ideas. Or ask a supporter to help you set boundaries ahead of time to make sure you don't overdo things.
"Figure out your plan and stick to it," said Kim. "If you agree you're going to be at a gathering for two hours, be sure to leave after two hours."
Even with a good plan, you still may get tired, and that's okay. According to Diane, it's important for people with myasthenia gravis to give themselves permission to feel tired.
"People living with MG, as well as their supporters, should avoid blaming each other or attaching negative beliefs to fatigue," said Diane. "Feeling tired is not a reflection of character. It's a symptom."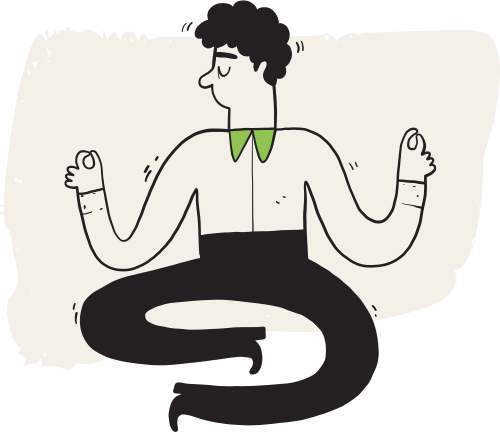 Prepare for Gatherings
With the ongoing COVID-19 pandemic, holiday gatherings this year may be limited in size and should adhere to local health department guidelines. If you choose to attend, there are several things you might consider to prepare.
In advance of the get-together, you may want to ask the hosts about what foods they'll be serving, when the meal will be served and who's invited. This information may help you determine the amount of talking and eating you will be doing.
Will they be serving turkey, ham or prime rib? Based on your condition, one may be easier to eat than the other. Will there be family members there who you haven't seen for a long time, meaning it could take longer to catch up?
Also consider your seat placement. Outside of meals, you may want to sit in a central location in the room so you may not have to walk around a lot. During meals, you may want to sit at the end of the table. That way you may not have to turn back and forth to see who is talking.
If slurring or speaking is an issue, Kim recommends slowing down and over-articulating your speech. This year due to the pandemic, you may want to consider wearing a mask with a plastic window or a plastic face shield. It may help people read your lips.
Feeling tired is not a reflection of character.
It's a symptom.
Troubleshoot Ahead of Time
It may be useful to think through possible holiday scenarios and how you will respond to them beforehand. For example, if people at gatherings aren't aware of your MG, plan ahead on how much you do or don't want to talk about it. Talking a lot can be tiring, so planning on taking breaks from the conversation or limiting the length of your visit could also be helpful.
If chewing can be particularly tiring for you, Kim often recommends to people living with MG that they eat before the meal and perhaps "nibble" in between talking to others.
"The social part of a holiday meal can be as important as the meal itself," Kim added. "If talking to others is important to you, then you may want to replace food with a favorite drink or save your energy for chewing dessert."
You also may want to consider bringing a side dish that's easy for you to chew. Maybe consider mashed potatoes, a green bean casserole or butternut squash. Or bring a hearty dish you like and know you can eat easily.
"If turkey isn't your thing, you may want to bring a dish of ham and scalloped potatoes, which can be filling and high in protein," Kim said.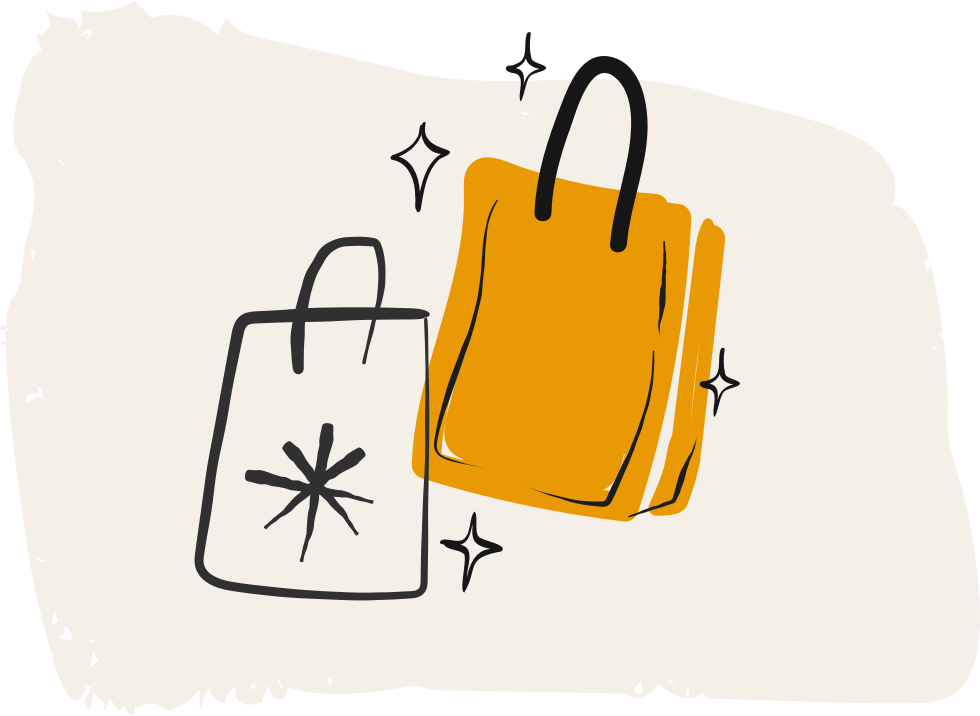 Enjoy the Season
While it may be tempting to skip holiday festivities due to your MG, with a little planning, holiday gatherings (either online or in person) can be less stressful and more enjoyable for people with myasthenia gravis.
"Find a way to give yourself permission to do what you can do, especially this time of year—and especially this year with a pandemic. We need family connection more than ever," said Kim.
"You don't need to aim for perfection," said Diane. "The holidays are about seeing the people who care for and love you."